Ipse Esto - Be Yourself
You were born to be YOU! The Spiritual Science Society is here to help.
The Spiritual Science Society is dedicated to empowering aspirants to live consciously directed lives of purpose, meaning and fulfillment.
Babaji's Kriya Jyoti Tantric Yoga is an ancient spiritual science that dissolves layers of old programming, catalyzes emotional healing and expands spiritual awareness through physiological processes, working directly with the nervous and endocrine systems.
"
The Seven Breaths practice and Cobra Breath initiation have been life changing...
...I would highly recommend taking this course for anyone looking to gain new tools for introspection, self-healing and growth. 

"



- Caterina B. -Portugal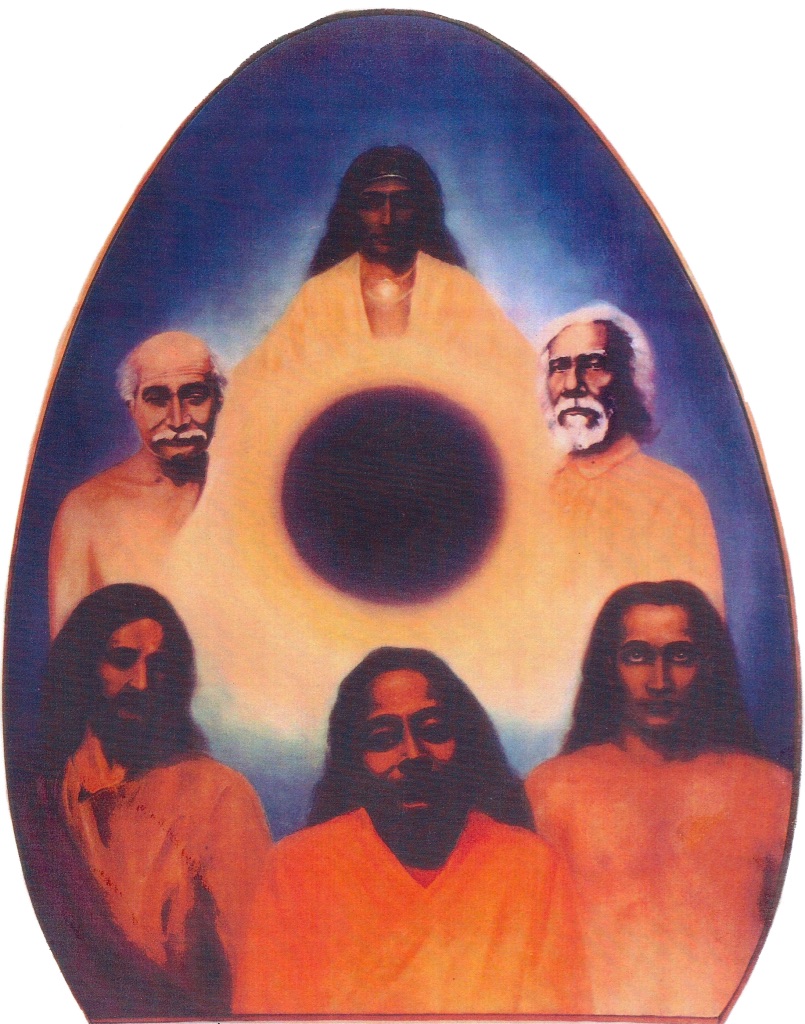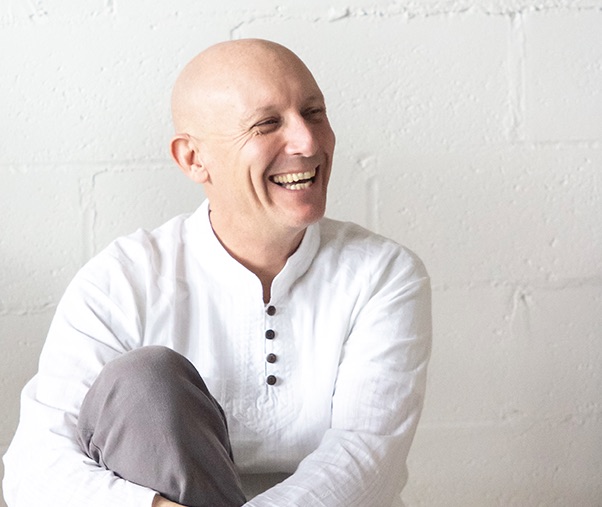 About Master Teacher Jeffrey Boehme
Master Teacher Jeffrey Boehme received instruction in the Vama Marg Path of Babaji's Kriya Jyoti Tantric Yoga directly from his mentor and friend, Goswami Sunyata Saraswati.
In 1999, Jeffrey received hands-on transmission of the Kriya Lineage from Sunyata and was consecrated as a Kriya Kundalini Pranayama (Cosmic Cobra Breath) Initiator. Sunyata charged Master Teacher Boehme with the responsibility of sharing Kriya Initiation with sincere aspirants. He has since shared teachings and transmitted initiation in many countries including Austria, Egypt, Netherlands, Switzerland, Mexico and the USA with students from around the globe. 
Master Teacher Boehme's teaching is down-to-earth, practical and infused with humor. The focus is on helping each student find and live their individual truth. To do so, he incorporates wisdom garnered from his practice of many spiritual sciences including Chi Kung, Qabalah, Western Esotericism, Tantra and Sound Current Meditation.
Jeffrey has synthesized a powerful system that produces dramatic results in a short time, allowing aspirants to grow spiritually while participating fully in family and society. He founded the Spiritual Science Society to advance these teachings.
Seven Breaths to a New Life
Online Program
Reclaiming Tantra Level 1:
Introduction to Kriya Jyoti Tantric Yoga
Preparation for Kriya Yoga Cobra Breath Initiation
A self-paced program in seven modules guiding you into the transformative world of Babaji's Kriya Jyoti Tantric Yoga including video instruction by Master Teacher Jeffrey Boehme, downloadable pdfs and guided audio meditations.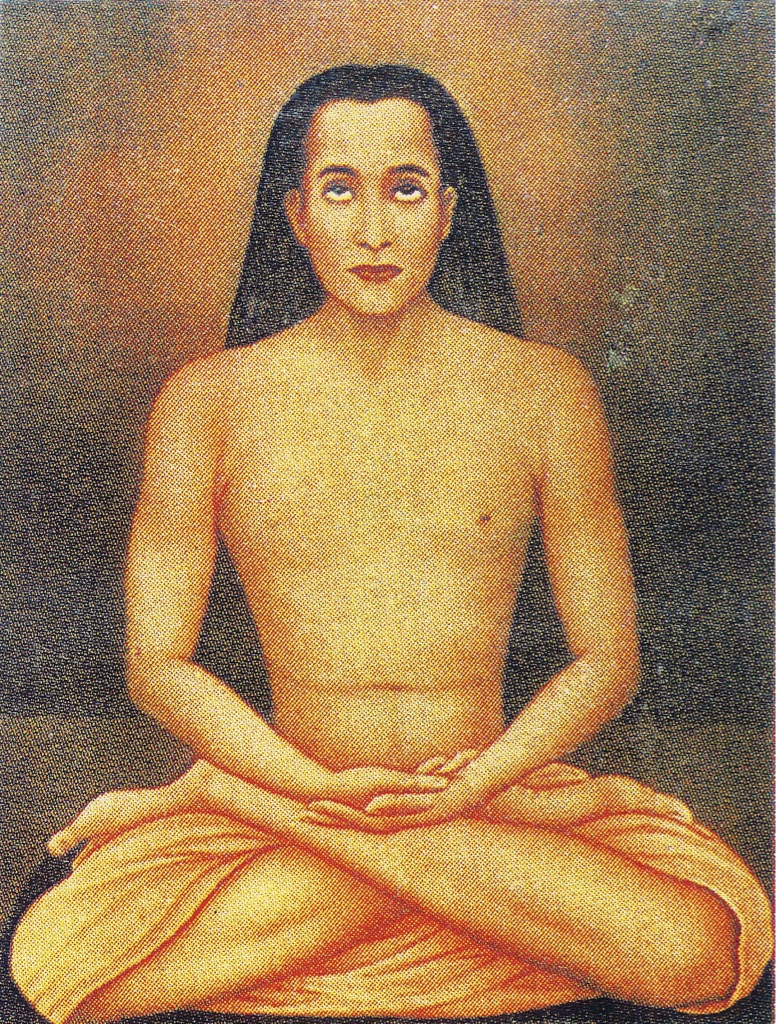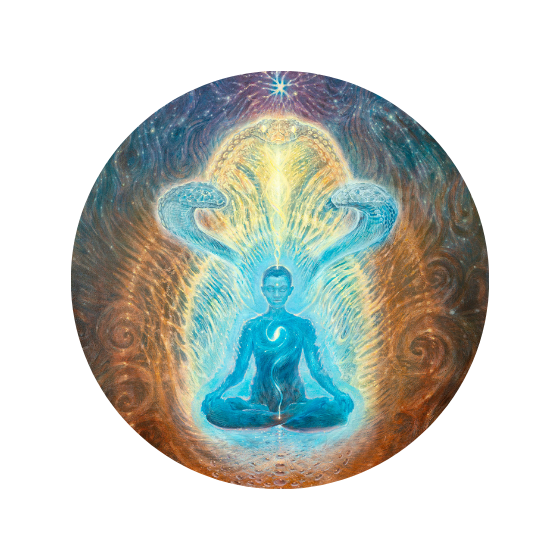 "If one practices the "Cobra breath" regularly, one cannot deny the positive and noticeable effect. I am extremely grateful for the opportunity to know him and his teachings."
-Emanuel G. - Austria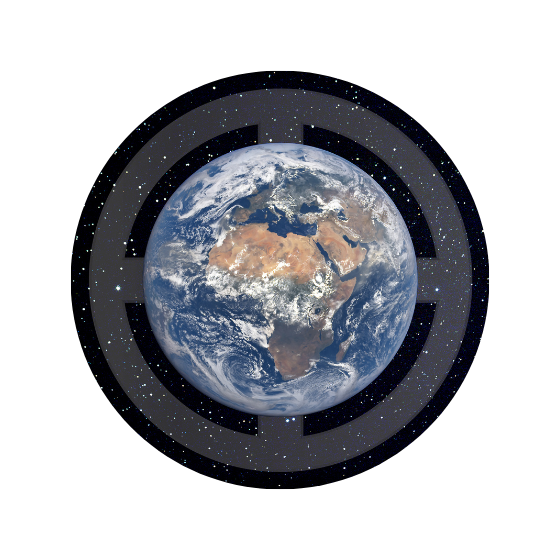 "If you come across the fortunate opportunity to work with Jeff and his breath practices, it will certainly bless your life. He is the real deal - down to earth, non-pretentious, accessible, genuine, and kind. I have experienced many benefits from the practice and would recommend it..."
-Jen B. - AR, USA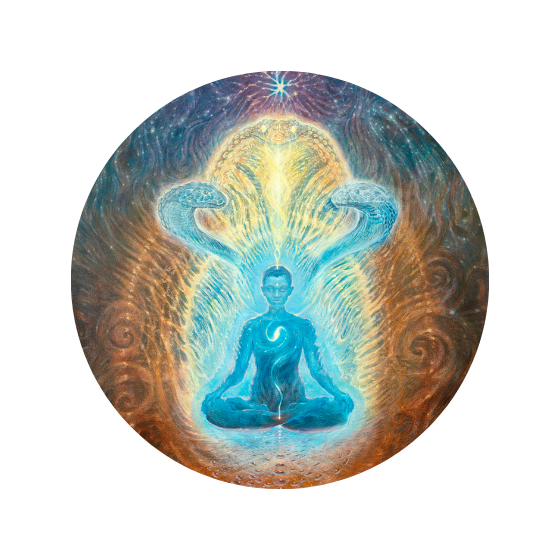 "The practice helps me to be more grounded in my body and offers me an anchor to stay connected to myself even when feelings and emotions become intense. I do recommend this course to anyone who wants to look deeper in his own being...."
-L.P. -Netherlands
Check your inbox to confirm your subscription